feature
Integrations
Achieve seamless workflow integrations through our APIs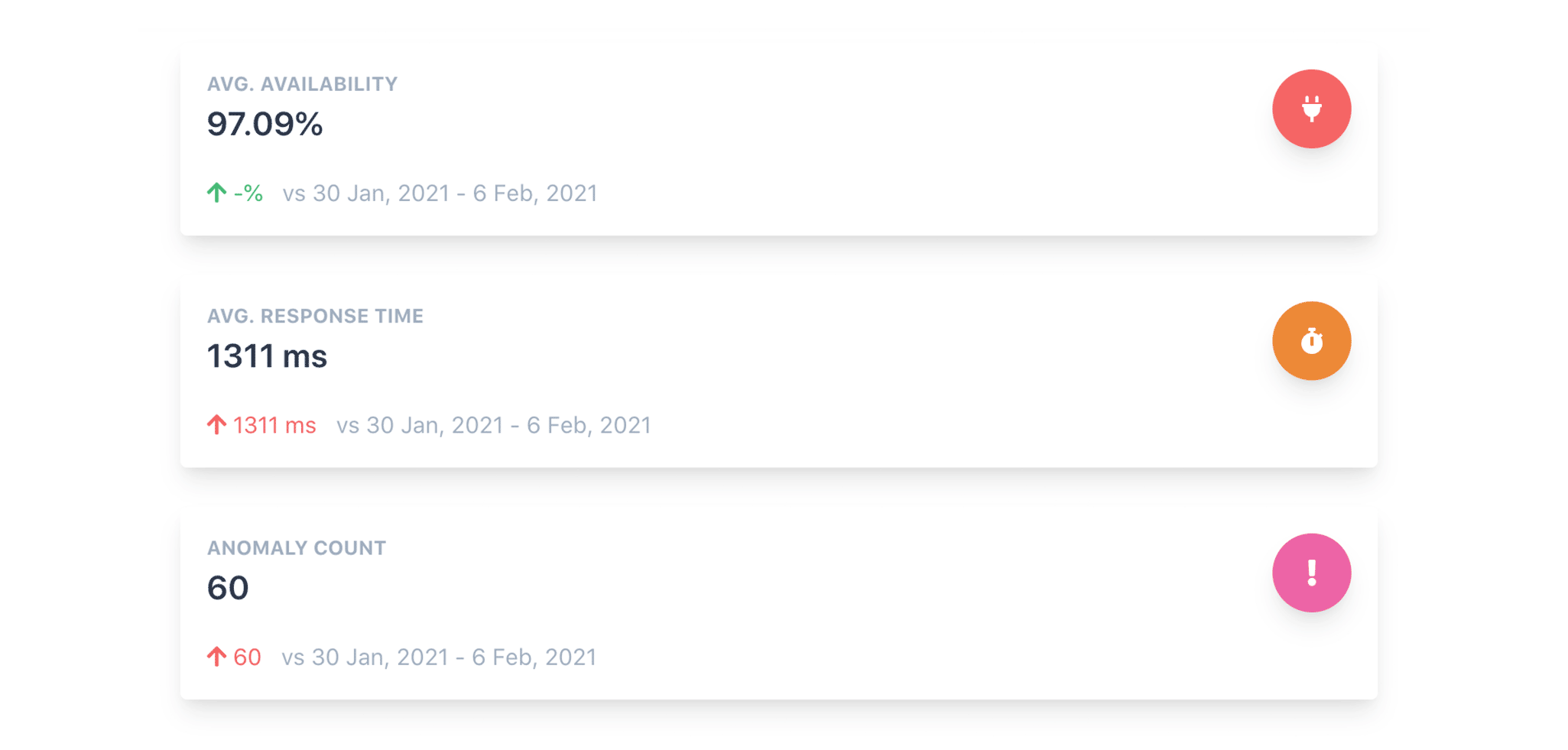 Leverage integrations with leading ITSM providers like Service Now, Jira, Zendesk, etc

Build custom integrations & dasboards in every possible workflow using our intutive APIs
Expinguish integrates with all leading ITSM providers including Service Now, Jira, Zendesk, Trello, PagerDuty and hundreds more. Expinguish is extensible using web-hooks and APIs thus enabling integration points in every system. You can also use our APIs to embed critical information from our dashboards into your workflows.
Embed live analytics in your enterprise workflow to have information at your finger tips.
Integrate with ticketing systems using our web-hooks and APIs.