feature
Performance Testing
Monitor end-to-end response time in over 172 counties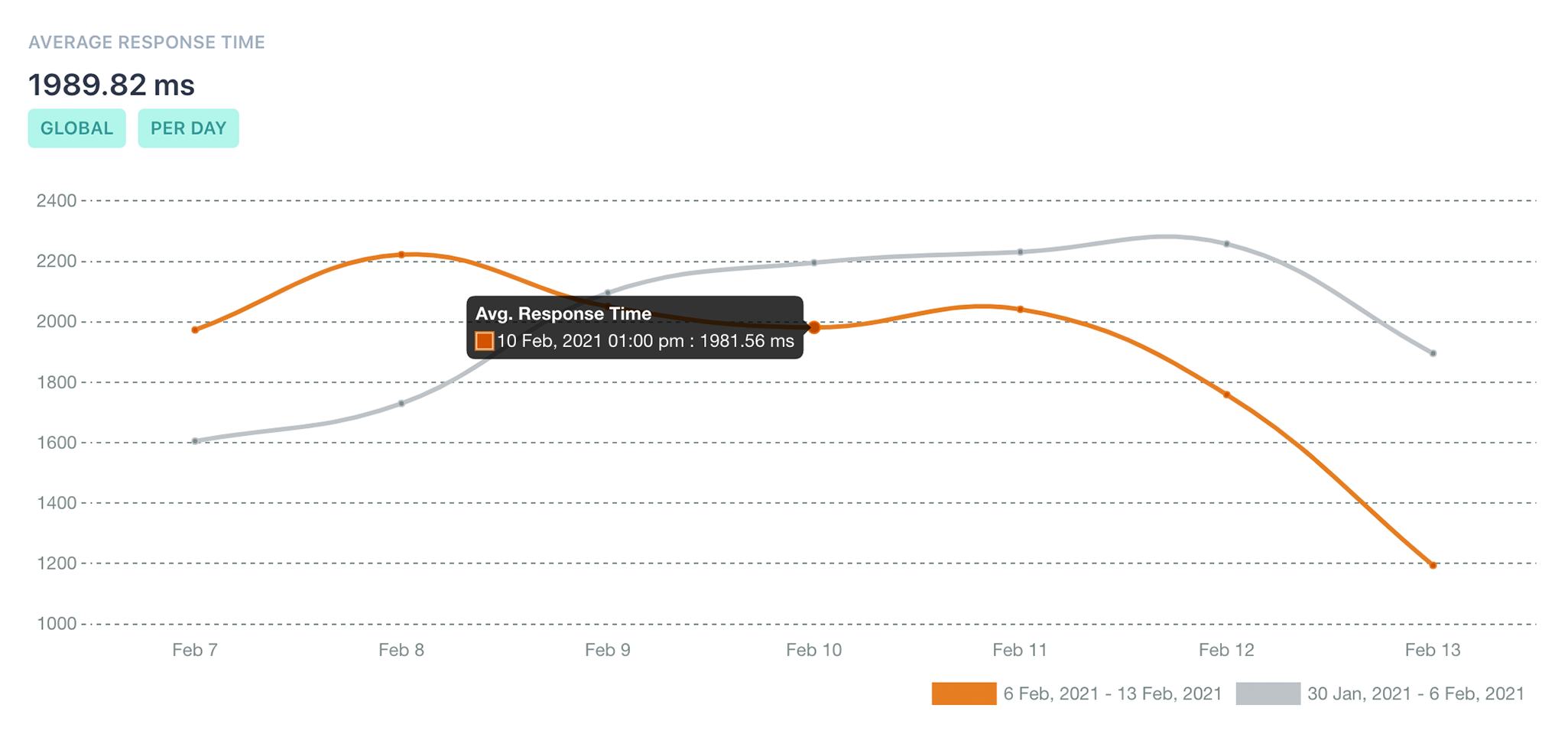 Evaluate regional performance for ISPs before launching in new geographies

Determine reliable SLA's based on regions and connectivity strength

Diagnose slower requests with detailed breakdown of the request flow
Expinguish allows you to monitor your web service performance in every country and millions of regions. Expinguish provides detailed breakdown of the response times by region and ISP thus helping you set the right SLA's for your service. It allows you to isolate the issue to either user's device, their ISP or your service. With early alerts on performance degradation, you can ensure there are no regressions in your website, API and streaming response times thus staying compliant and keeping customers happy.
Configure Alerts to Slack, Discord, Pagerduty and 1000s other integration points.
Get Detailed Analysis and breakdown of slower requests even before your customers experience the issue.